Workshops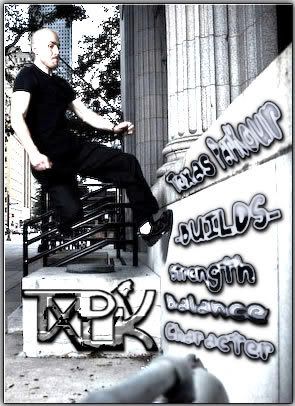 Parkour is much more than this explanation….to true practitioners it is treated much like a discipline, not only a means of escape but a way to stay in shape, help others, instill confidence, and stay sharp mentally. Parkour is not only made to help you overcome physical obstacles….its made for ALL obstacles both mental and physical. By finding new more efficient paths in your daily life and in your mind you grow mentally, physically as well as test your creativity and adaptability for any situation. -Parkour Generations-
Apply for a Workshop Now
Coach Attributes:
-Many of our coaches have traveled all around the United States and even around the world.
-World Class Performers.
-Come from many backgrounds such as (martial arts, rock climbing, gymnastics) which allows us to connect to you better.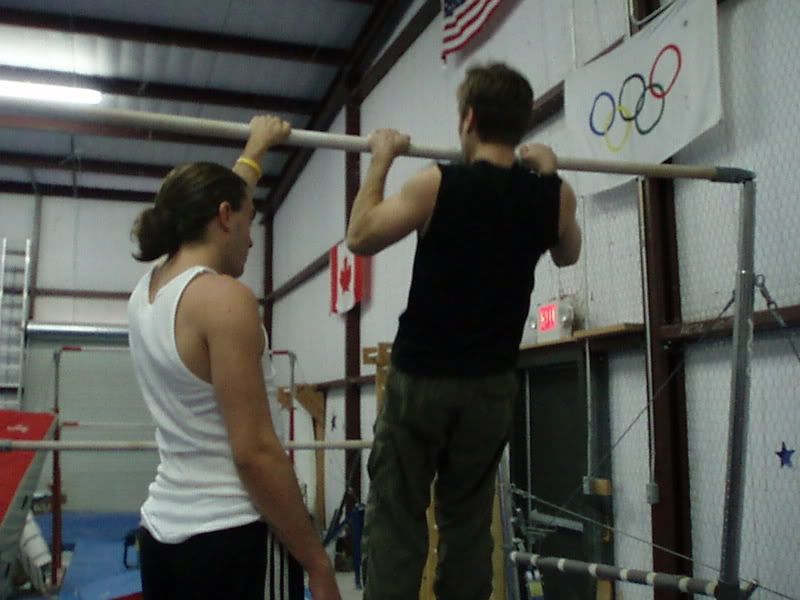 Workshops:
     -Business / Non Profits / Schools / Government / Studios / Events
     -Our workshops are scalable for all ages and all skill levels.
     -Our Workshops
     are on a sliding scale starting with FREE.
"Être fort pour être utile" [Being strong to be useful.] — Georges Hebert (1875-1957) 
"Of the more flagrant faults in man…Forbidding older children from climbing trees or jumping fences when their natural inclination is to do so."  –Josef Pilates, "Your Health" (1934)